Office Management 101 is an isometric business simulator envisioned in the image of tycoon classics. Poking fun at the corporate world, the game features quirky characters, slapstick humor, and unexpected events in a cheerful and detailed capitalist dystopia.
As the CEO of a fresh consumer electronics company you must hire employees, design your office and turn your humble firm into a ruthless money-making machine. A deep system of employee productivity and social interactions combined with procedural generation allows a variety of playstyles. You are the boss now!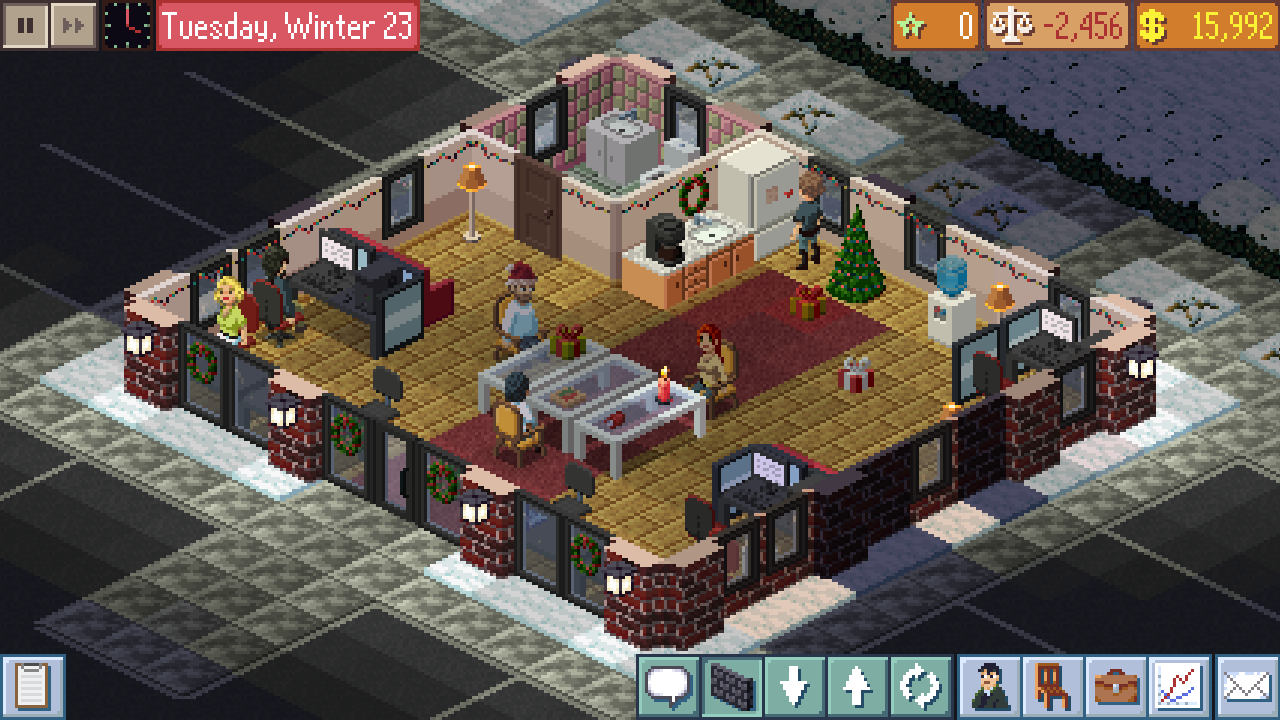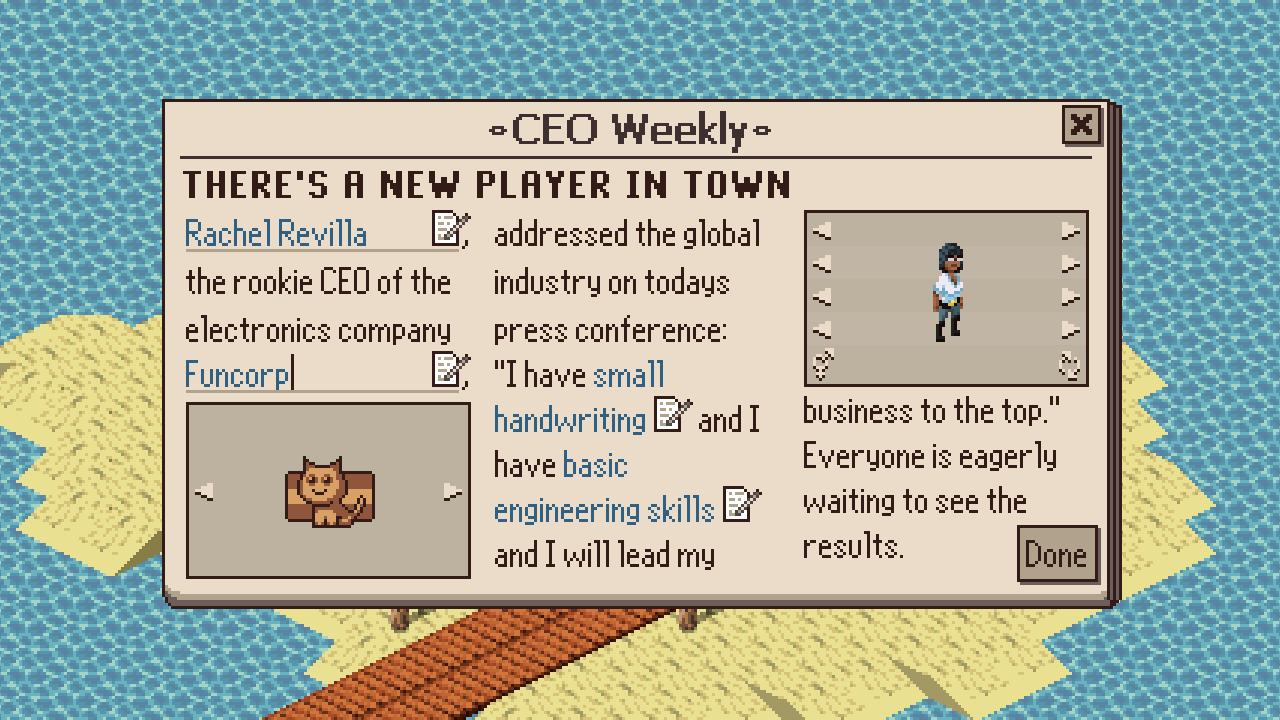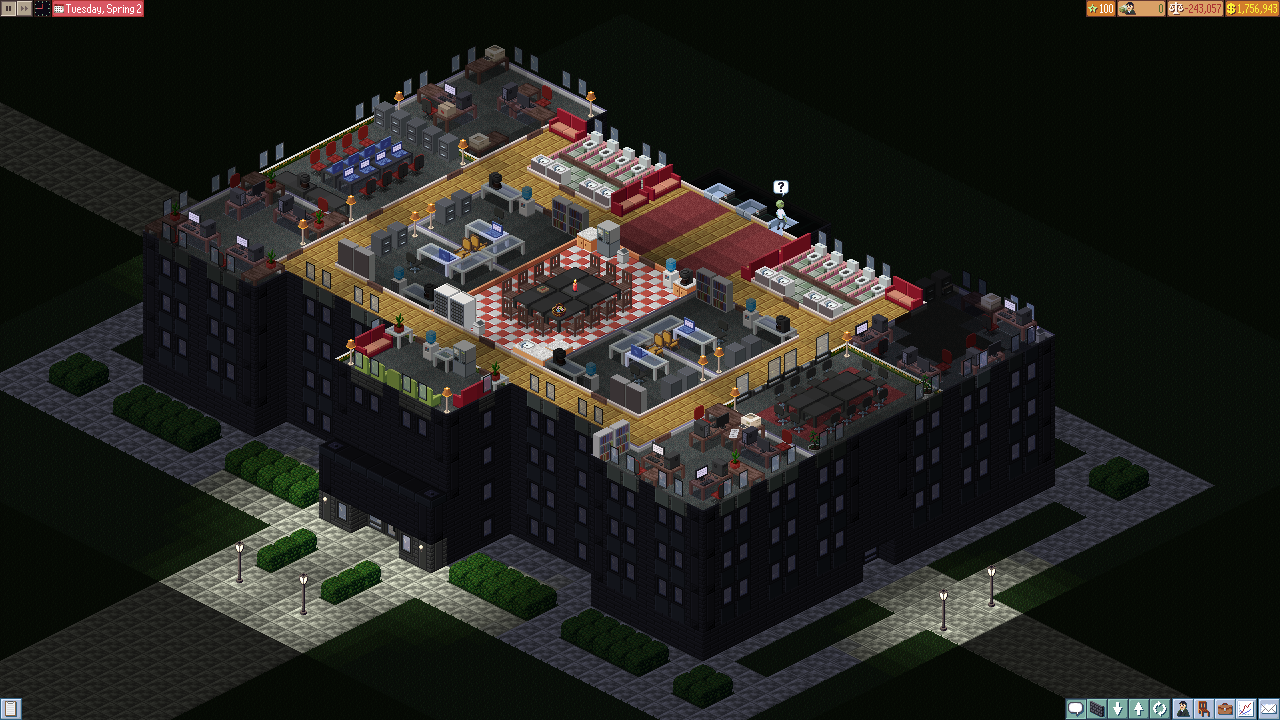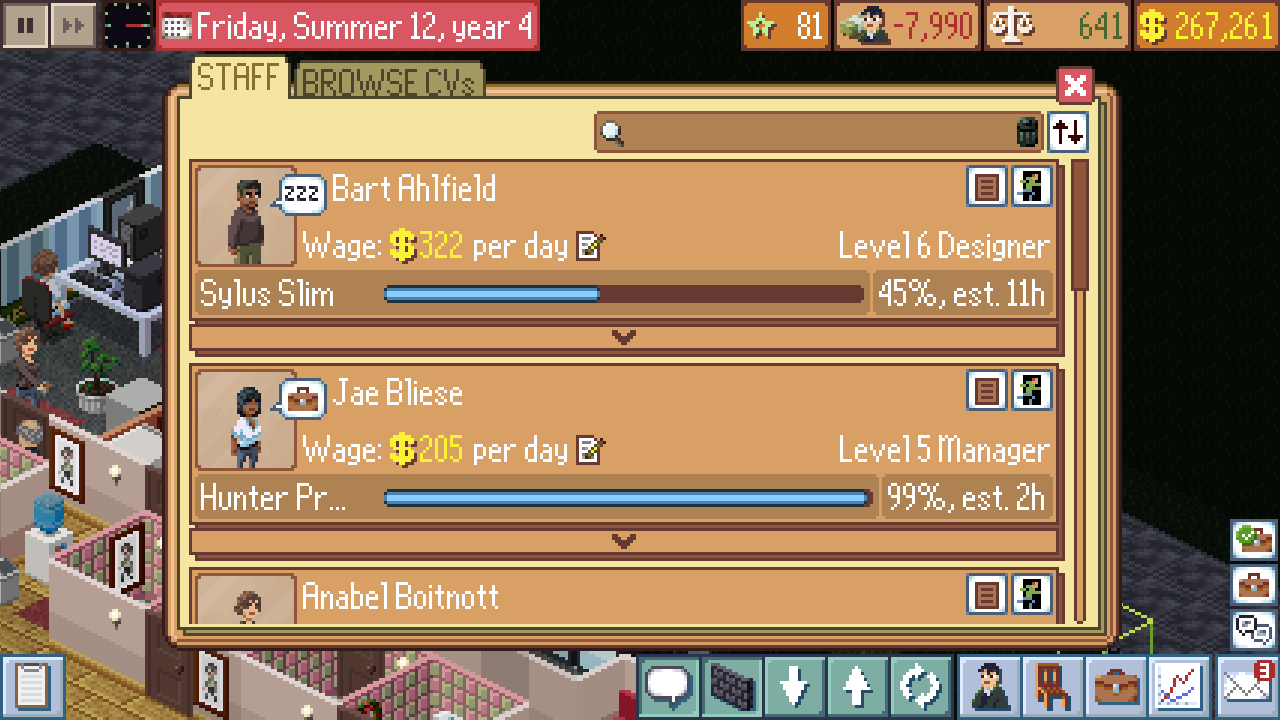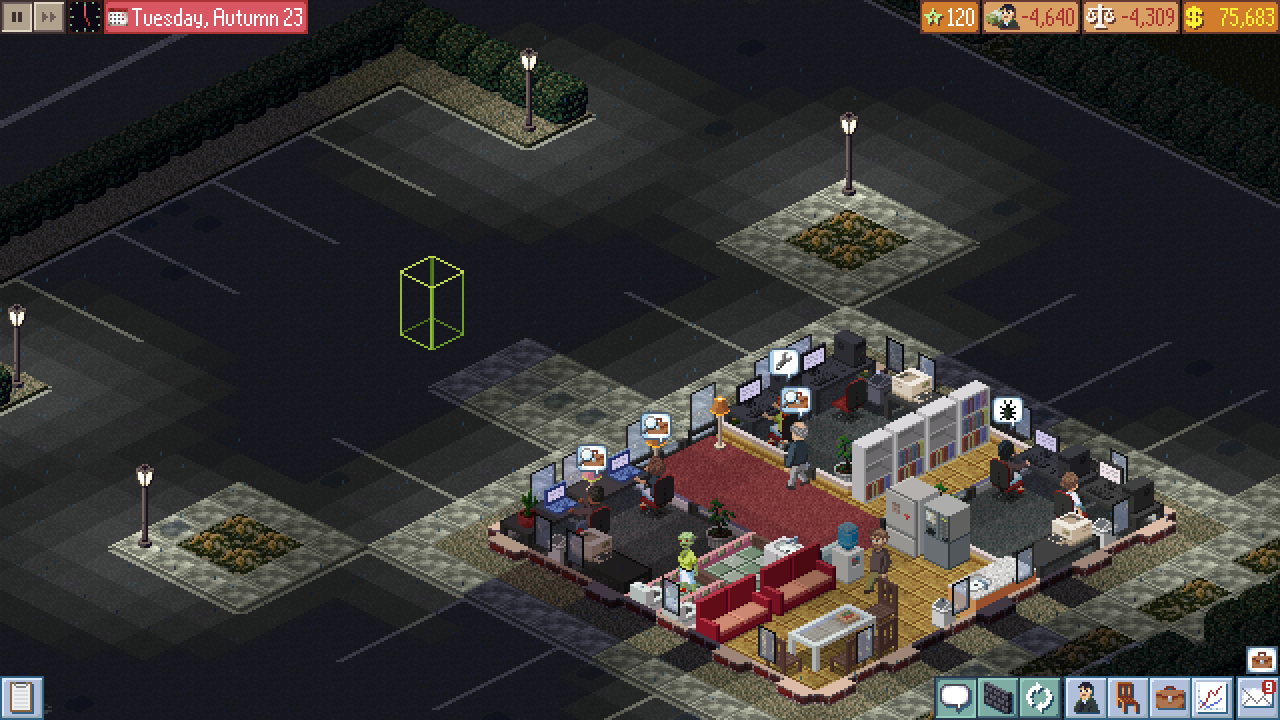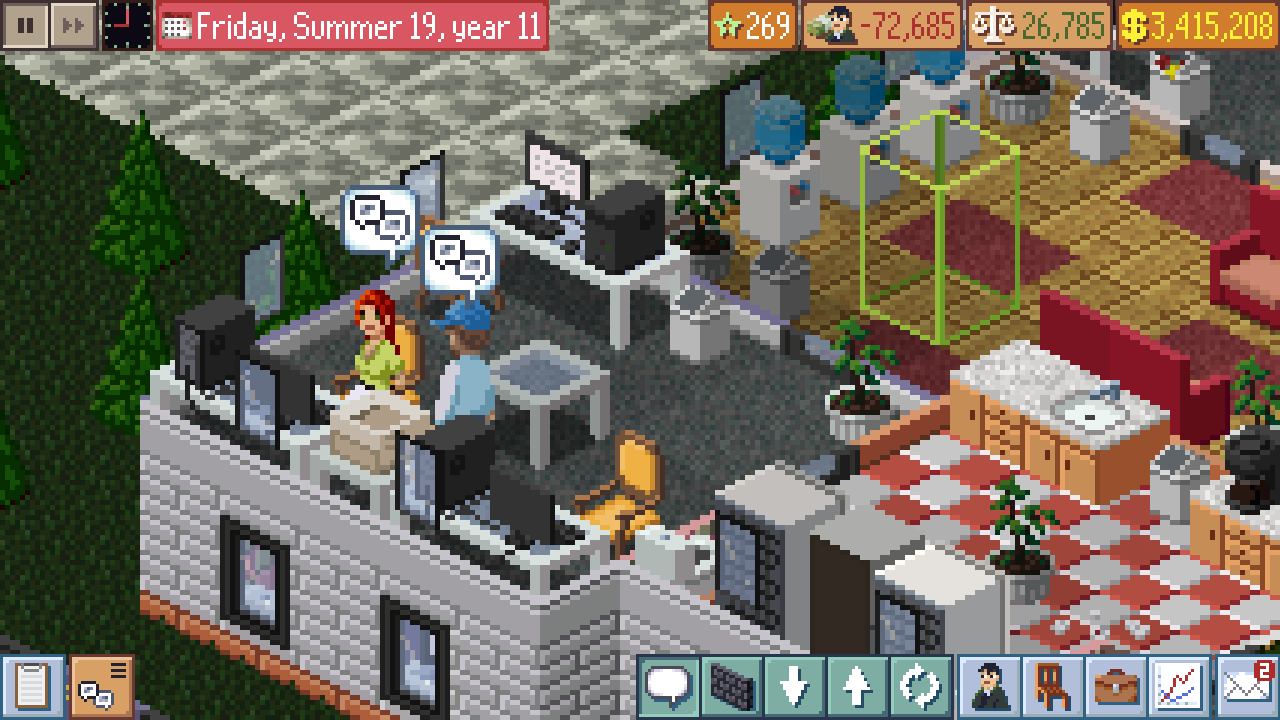 Master the art of Office Archidecture!

Recruit, underpay and overwork your workforce!

Devise high-priced products for gullible consumers!

Annihilate the competition by any means necessary!

Engage in a corporate plot of EPIC proportions!

Follow your own path to glory in Freeplay and Sandbox Modes!